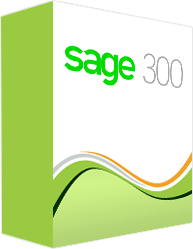 SAGE 300
Sage 300  system  is  a robust accounting and operations system for midsized businesses. With our ERP system you can create a perfect, lasting fit for your business by implementing only the modules you need today, then building out your financial system over time by adding more Sage 300 ERP modules and Options products.
With Sage 300 system you can also enhance the productivity of your entire enterprise, beyond the back office, with end-to-end solutions, such as CRM, that integrate with Sage 300 accounting software.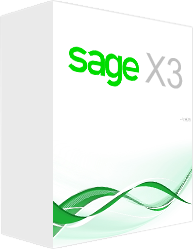 SAGE X3
Sage X3
  is a dedicated solution for Mid-Market companies and subsidiaries of large groups with international demand.
Sage ERP X3
 comprises a number of features and functions designed to help manage your business's sophisticated processes, transactions and relationships. It can manage specific areas such as manufacturing, purchasing, inventory, warehousing,  finance, and customer relationship. Currently,
Sage X3
has a presence in 60 countries and over 4,000 companies worldwide have already chosen this solution.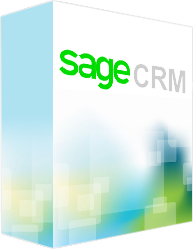 SAGE CRM
Sage CRM are used to manage critical sales, marketing and customer service activities, helping them to find new customers, close sales faster and build lasting, profitable relationships.
Customer Relationship Management (CRM) is far more than just a software application. It is a business solution that gives you the ability to connect with and understand your customers. It is a combination of people, processes and technology and covers every interaction with your customers across the entire business.