PACIFIC TECH WORKFLOW SUITE
MODULE DESIGNED TO AUTOMATED AND STREAMLINE BUSINESS PROCES INCLUDING PROCUREMENT, APPROVAL, AND PAYMENTS ELIMINATING UNNES=CESSARY ADDITIONAL STELPS DELIVERING PAPERLESS WORKFLOW 
•  PURCHASING WORKFLOW
Purchasing Workflow provides a simple and efficient requisitioning interface; setup options are available to optimise or restrict the interface depending on configurable user roles or specific user settings.
•  VENFOR CATALOGUE 
The Vendor Catalog holds a rich matrix of vendor specific details that can be recorded against each inventory item. Purchasing Workflow utilises these setting to improve its ability to automate and optimise the requisition interface and inventory re-ordering processes.
•  PAYABLE WORKFLOW
Workflow provides a sophisticated supplier invoice approval system for Sage 300.
•  WORKFLOW DOCUMENT
Purchasing Workflow and Payables Workflow have an enhanced ability to provide a single streamlined approval and auditing system with the release of Workflow Documents.
•  WORKFLOW 7 NOTIFICATION 
Workflow & Notifications provides a powerful process management system from within Sage 300. The building blocks are now available to manage the behaviour when changes to key data or setup occur.
•  FUND AVAILABILITY 
Funds Availability extends the Purchasing Workflow module to provide organisations with greater sophistication in managing the procurement process within strict budgetary controls. Funds Availability operates in both the GL & PJC context.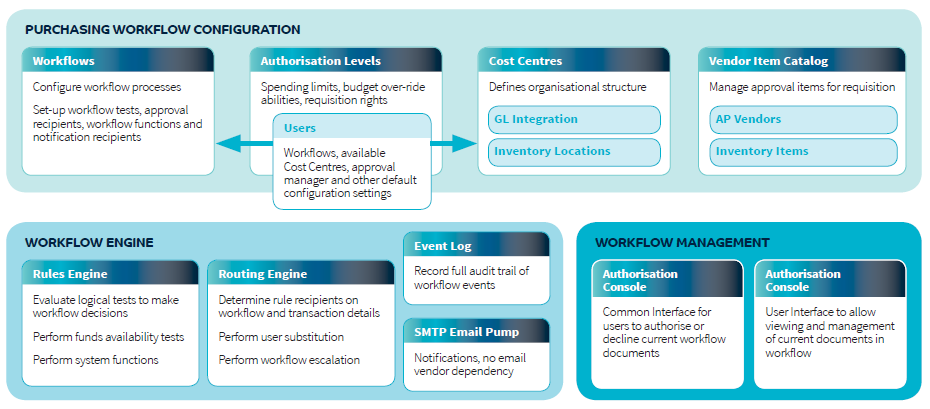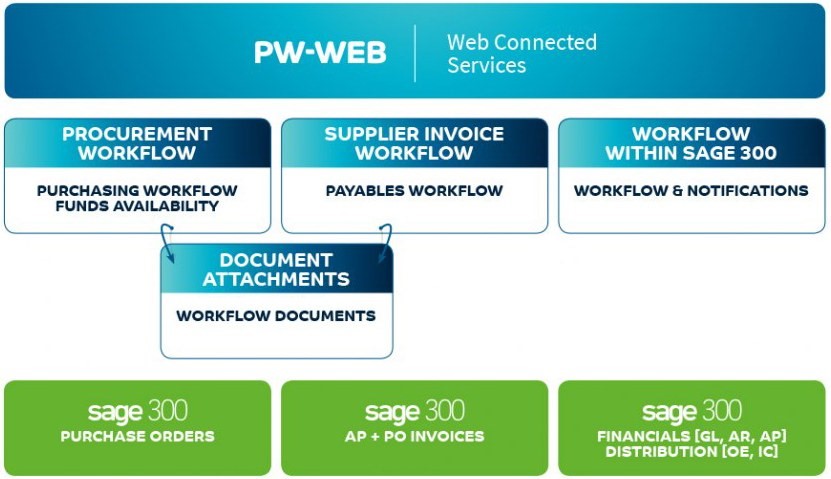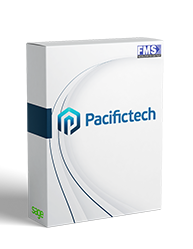 PACIFIC TECH WORKFLOW SUITE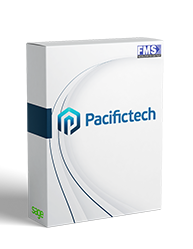 PACIFIC TECH WORKFLOW SUITE
MODULE DESIGNED TO AUTOMATED AND STREAMLINE BUSINESS PROCES INCLUDING PROCUREMENT, APPROVAL, AND PAYMENTS ELIMINATING UNNES=CESSARY ADDITIONAL STELPS DELIVERING PAPERLESS WORKFLOW